About Me
I am a computer programmer and a naturalized U.S. citizen originally from Punjab, India. By blessing of God, I belong to a very large, nice, and happy family. I reside with my immediate family consisting of my wife, son, father, mother and brother. We belong to the Nirankari mission and together, we enjoy the juice of life.
I have numerous friends in my native India and in the USA. Keeping connected with my old friends and making new friends to share the memories and experiences of life is like a hobby, which gives me great enjoyment. I love music, all things of a technical nature, and especially computers.
I have been helping companies grow by creating meaningful unique to your brand, good design that creates interactions to build relationships between you and your target audience. I provide end-to-end services from planning to information, information to creative development and creative development to innovative technology solutions.
With over many years of combined design and interactive expertise, I understand the importance of every element of your brand embedding into your marketing mix. Creating web sites and web-based applications for both consumers and businesses, my skill set is one of great diversity. I am well-known in the web design and development industry for the work I have done.
My Latest work
Mandap Design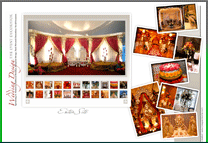 House of Talent studio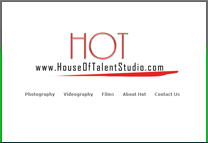 DipVandan Photo & Video

Akal Auto Sales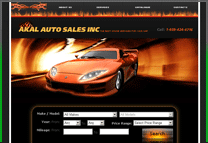 Atlantic City Hotels Reservations