Contact Me
I am happy to work with businesses of all sizes and budgets. If you would like to purchase any of the services offered please contact me by Email, Phone, Fax or Please complete the form below and I will contact you as soon as possible.
If you calling from out side U.S.A./Canada please use country code (001)
Phone:
(610) 970 7100
(856) 426 1110
Fax:
(610) 970 4595
Email:
deepak@deepakverma.com
deep_7102@yahoo.com

Contact Form
None of the fields are required, tell me as much or as little as you like. Please use the comments box for anything extra you want to tell me.
My Latest work
Mandap Design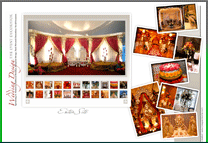 House of Talent studio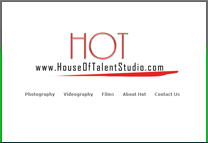 DipVandan Photo & Video

Akal Auto Sales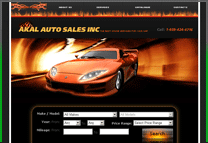 Atlantic City Hotels Reservations