Specialty Services
I specialize in commercial website design and development. Based on experience, I have developed a reputation for delivering solid, first class websites. My unique understanding of how start-ups and established businesses can greatly benefit by effectively interacting within a wider market than is key to your continued success.
My Services:
I understand the intricacies of the new media, and I am committed to providing utmost in professional services and client satisfaction. I take a serious personal interest in the success of all websites constructed for my clients and offer a full line of on-going support to assure continued growth and relevant exposure of your website.
My services and skills include, but are not limited to:
Full range of Website Design and Development
Rebuilding Existing Websites
Interface and Software Design
Adobe Flash and Multimedia Animations
Web Application Development
ASP, ASP.NET, PHP, Perl/CGI
HTML, xHTML, dHTML, CSS Style Sheets
AJAX, JavaScript, VB Script, ActionScripts for adobe Flash
SQL, Oracle, MySQL, Microsoft Access database development
Audio and Video Production for Web
Internet Marketing Services
Software Development using Visual Basic, Java, C++
Logo designs for Print or Web media
Design: Business Cards, Flyers and CD/DVD covers for web or print media
I understand that your website contributes significantly to your corporate image. To a first time visitor, your site establishes your image. The appeal of your site is integral to the appeal of your business which is why it is critical to choose an expert for your website design/development. Talk to me. I will listen to you, evaluate your needs, and offer a complementary plan for your business success.
Check the current samples
My Latest work
Mandap Design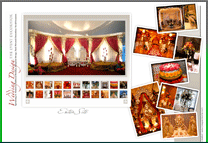 House of Talent studio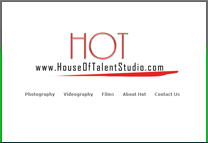 DipVandan Photo & Video

Akal Auto Sales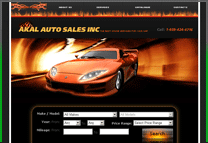 Atlantic City Hotels Reservations